Convenient Online Payments Methods

Go paperless and capture E-Signatures for any documentation
Receive Advisor and Manager Notifications for Completed Payments
Completed payments will automatically distribute into the RO
Reduce your merchant fees by up to 50% or more with UpdatePromisePay
10%+ Transactions are made via online payments
with UpdatePromise's KPI Program.
We understand that in today's world, touchless experiences are becoming increasingly important.
That's why we offer online payment options, so your customers can pay for their services without having to touch any surfaces or wait in cashier lines when picking up their vehicle.
Studies show that customer satisfaction increases by 10% when customers have the option for touchless payments, and we want to make sure your customers have the option of convenience throughout their experience with your dealership.
In addition to prioritizing your customers' needs, we also strive to support our dealers by reducing merchant fees by 50% or more. This helps us keep our prices competitive while still delivering high-quality services to our customers.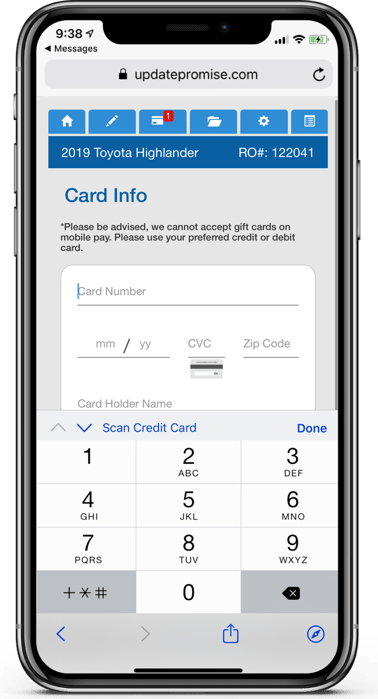 Get Started with Mobile Payments:
Simple Mobile Payment Process
Step 1:


Prompt Customers to Pay Online
Step 2:
Collect Customer
E-Signatures
Step 3:


Get N

otified for Completed Payments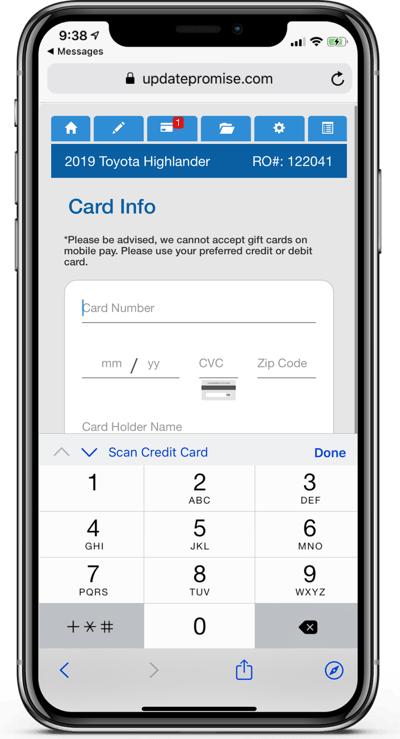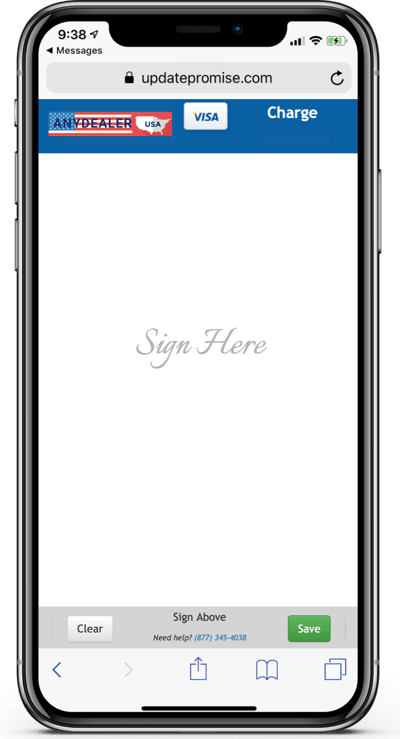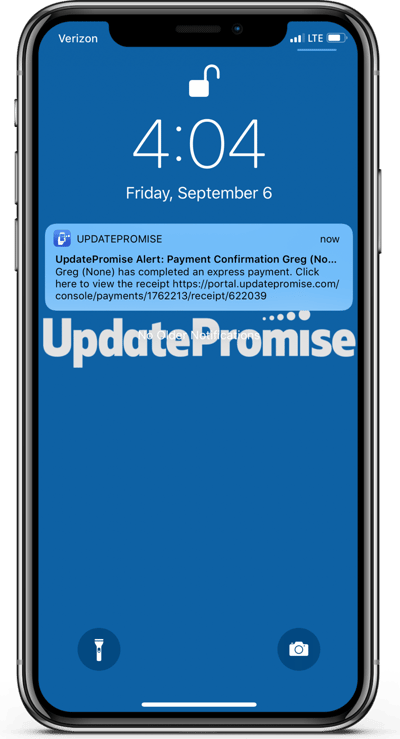 Ruben Serna
Parts & Service Director, Rock Honda
"It's instant. It's automatic. It's easy. It takes a C- Advisor and it turns them into an A+ Advisor as far as keeping their customers informed."
Included in the


Symphony Suite
Find out more about all the other features you could be utilizing in our full suite of products!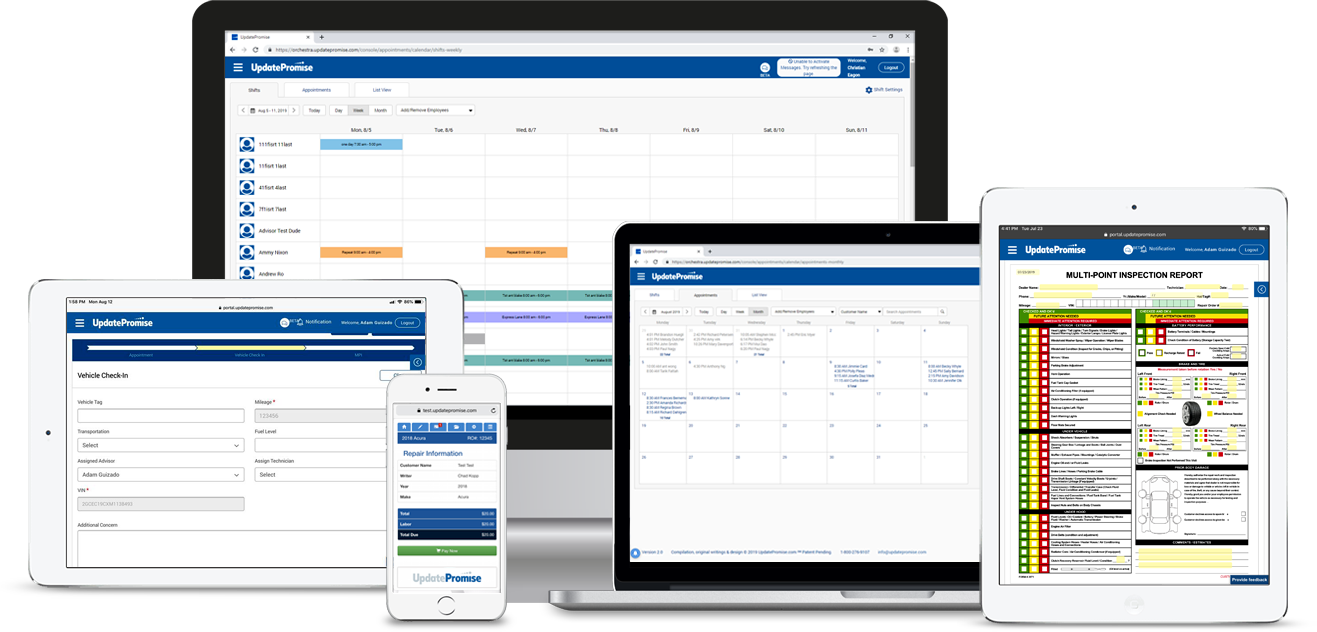 Intelligent Appointments & Scheduler
Widget Scheduler Integrated into Dealership's Website
Tablet Vehicle Check-in
Video and Photo-enabled MPI
AI-Driven Status Updates and Two-Way Communication
Post Deliver Feedback to enhance Customer Satisfaction