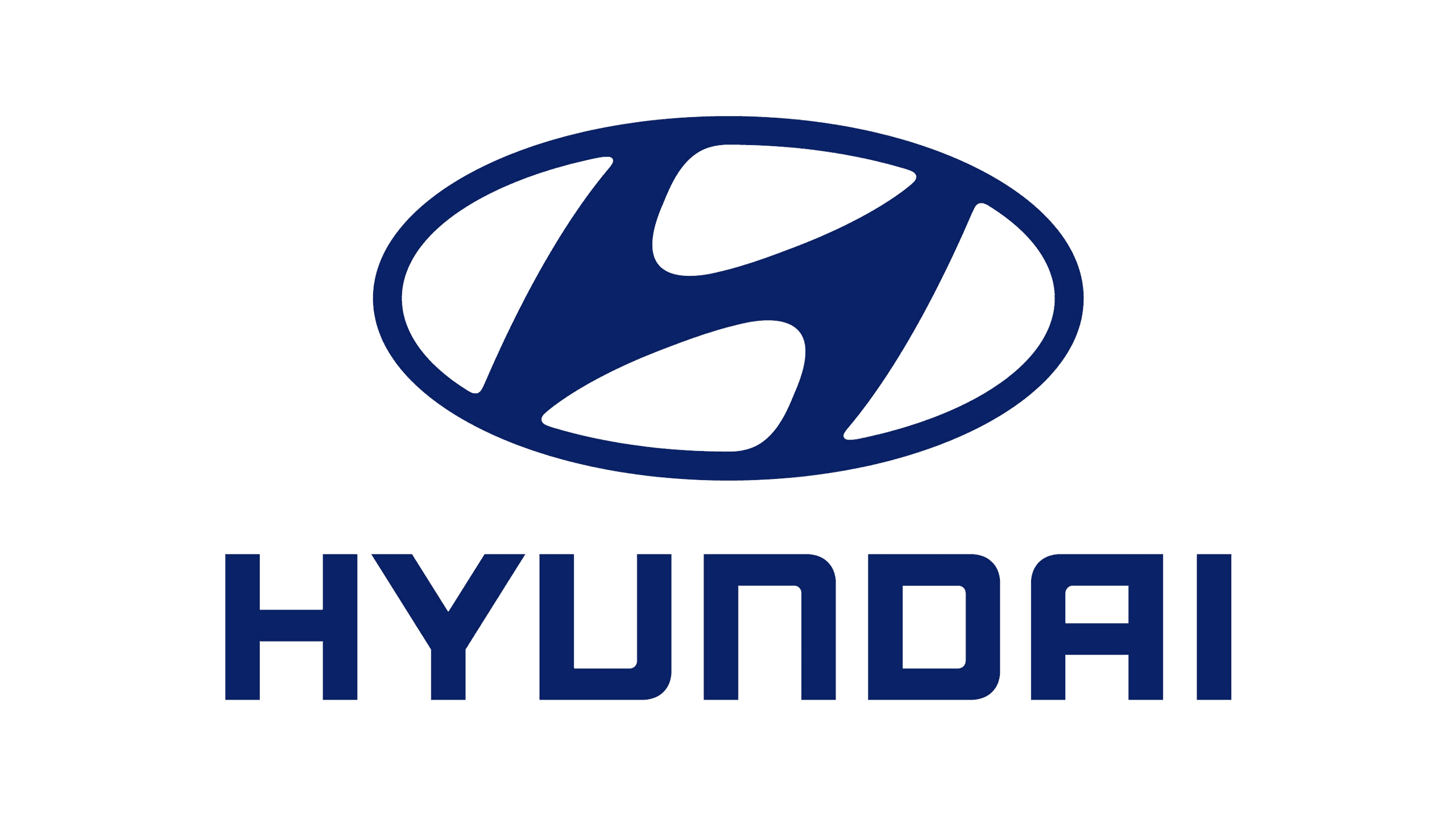 Digital Service Lane Technology
Hyundai is requiring dealerships to enroll in a Service Lane Technology (SLT) solution that offers ALL of the following services and UpdatePromise is your all-in-one solution that meets your requirements.
One SLT. One Subscription. One Team.
Partner with UpdatePromise to umbrella all of your Service Lane Technologies into one platform. Your team will appreciate having a single solution to streamline all of their workflows and communications.
Book a demo to learn more.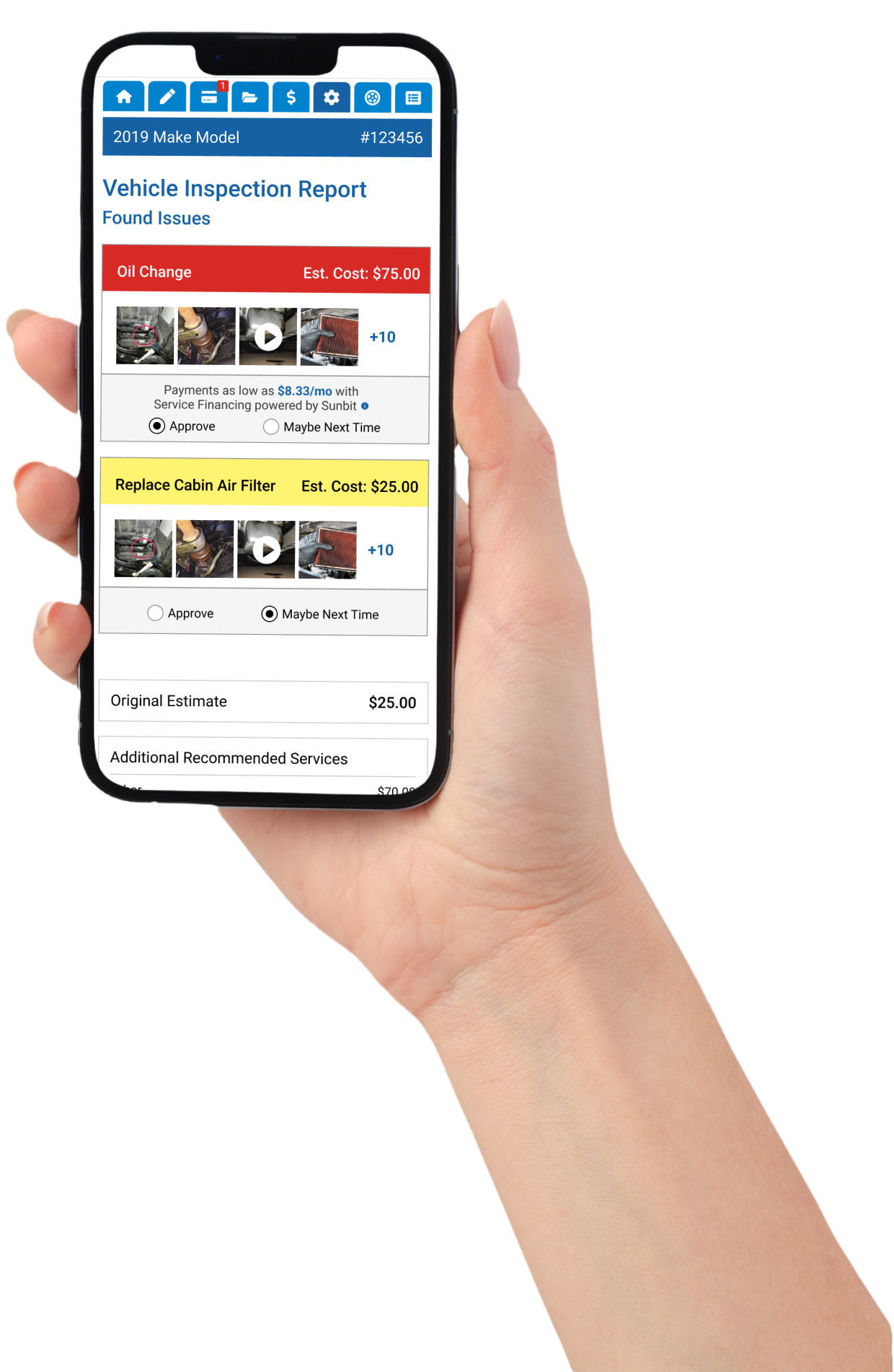 Hyundai Digital SLT Requirements & UpdatePromise Features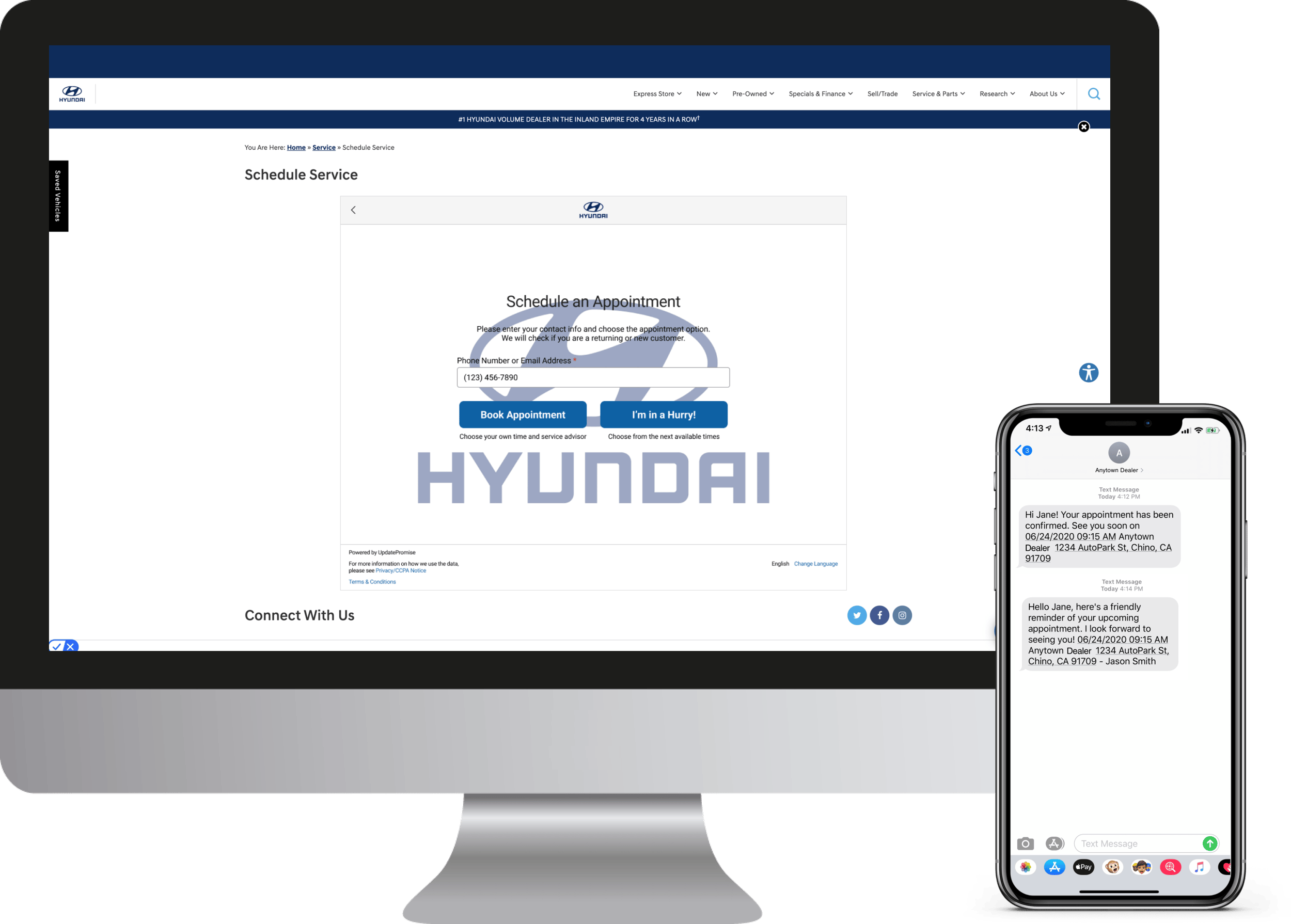 Online Appointment Scheduling
Customers should be able to access the scheduler from the dealership home page as well as from the Service & Parts page

Default branding display to Hyundai with options to customize logos

Offer Factory Recommended Services as your primary packaging

Customer access to add recall/campaign/needed services based on mileage

Transparent Pricing is displayed to customers

Pick-up and Drop-Off transportation options

Schedule maintenance appointments to available within 24 hours

Appointment confirmation and reminder messages are sent to customers using their preferred method (text, email, call)

Manage your capacity settings as needed to meet service demand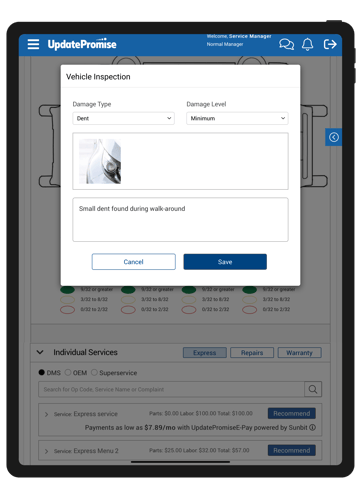 Service Lane Check-In
Tablet-friendly vehicle check-in for all vehicle walk-arounds

Appointment detail is ported to tablet for vehicle check-in

Search for customers or VINs to lookup histories and update vehicle status for appointment and walk-in customers

Provides alerts for recalls and deferred recommendations

Take and archive videos and photos can be taken during vehicle walk-around

Capture customer signatures digitally on the tablet after the walk-around process and send a summary copy to the customer



Digital MPI
Electronic inspection form using green/yellow/red ratings

Yellow/red ratings provides a service recommendation with parts and labor pricing, and videos and photos

Inspection summary results can be sent via text or email with estimates/videos/photos to customers for review and approval of any recommendations

Items marked yellow to appear in "Future Attention Needed" for customers to review

Provide electronic status of vehicle progress during the repair process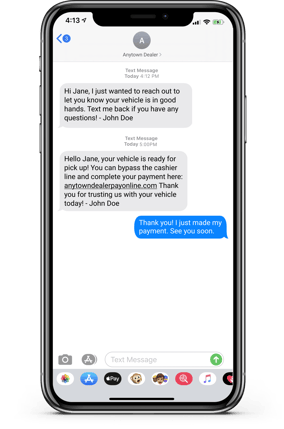 Two-Way Text
Easily communicate and manage text messages with the customer regarding their service visit on the status of their vehicle, additional recommended services (including videos/photos), and more while the vehicle is in service

Easily update customers from your desktop or mobile device

Provide pre- and post-service communication with customers

AI-Driven Status Updates will help pick up dropped balls by communicating with your customers when you can't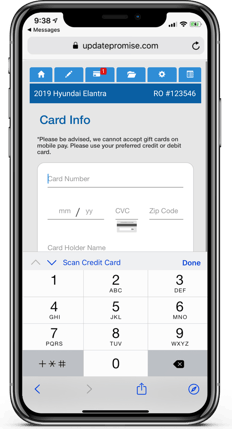 Online Payments
Virtual Glovebox gives advisors the ability to text/email customer invoices for review

Collect electronic payments on computers, mobile devices or integrated terminals

Process payments securely and receive real time notifications of payment statuses

Customers can use their smart phone's native features to scan their credit card information for an express pay method