Audi Approved Vendor for Technician Video Walk-Arounds
Audi has incentivized their dealers to use approved vendors in order to participate in their Video & Photo Bonus Program.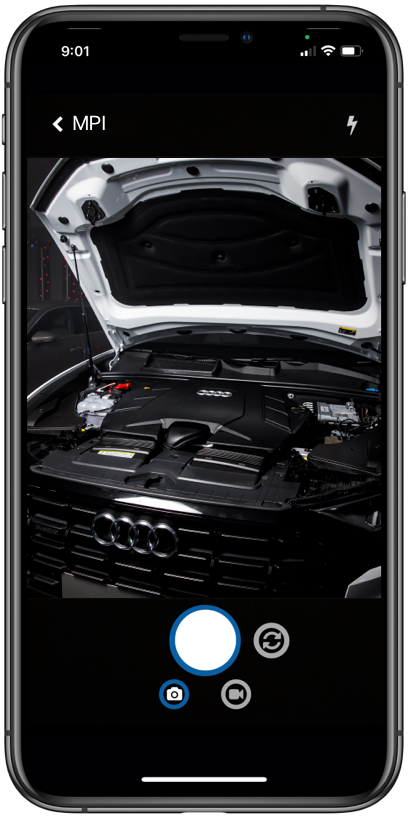 UpdatePromise Features:
- Draw or create mark-ups directly over videos and photos to indicate found issues.
- Add internal notes for technicians to effectively communicate to advisors.
- Talk to text options to reduce time spent on typing notes.
- Option to turn on advisor review and approval settings before sending to customers.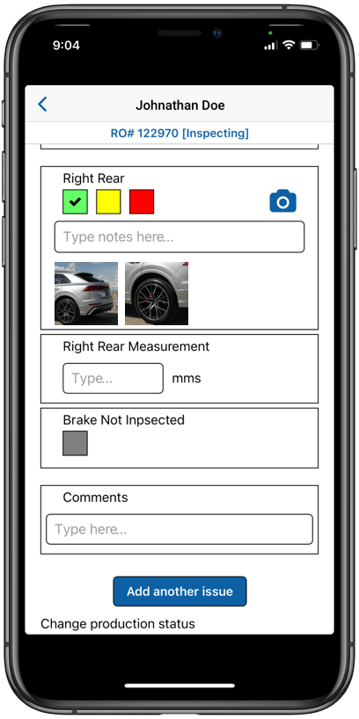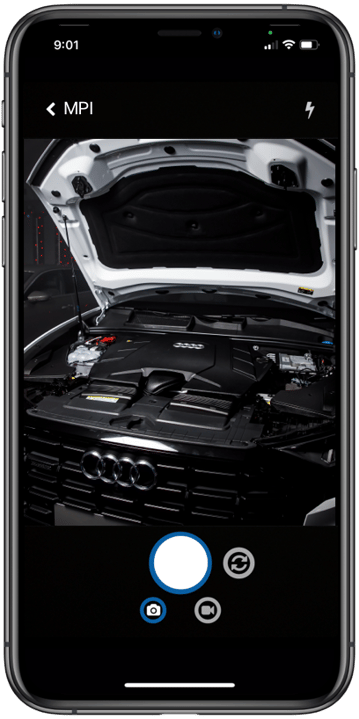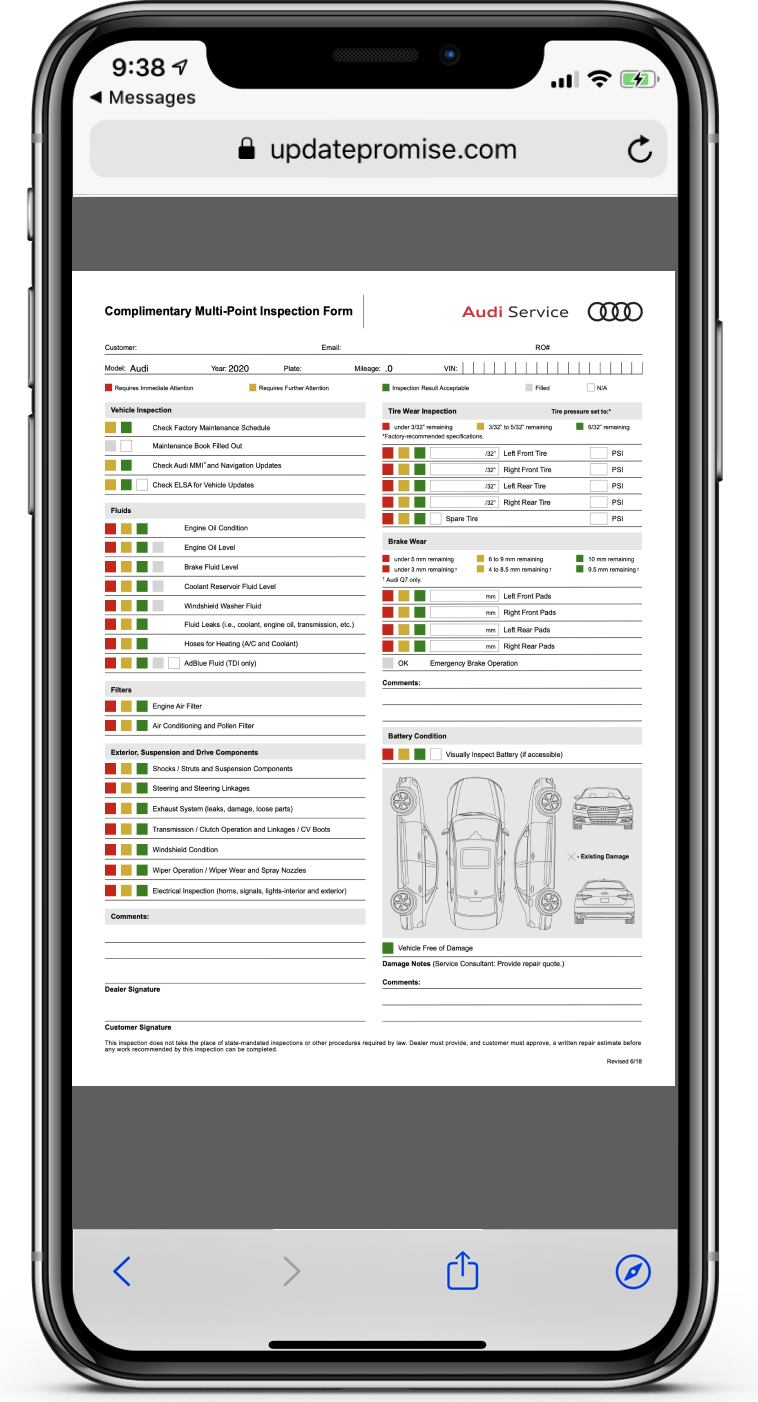 Mobile Friendly MPI Process for Techs
Videos and Photos with Voice Recording
Customer Receives Audi MPI Form