Automated Trade Appraisals

Turn loyal and happy service customers into New Vehicle Sales
Bridge the Gap Between Service and Sales
Lower your Lead Capturing expenses with a simple follow-up question. Customer requests for a trade appraisal will lead to your next New Vehicle Sale.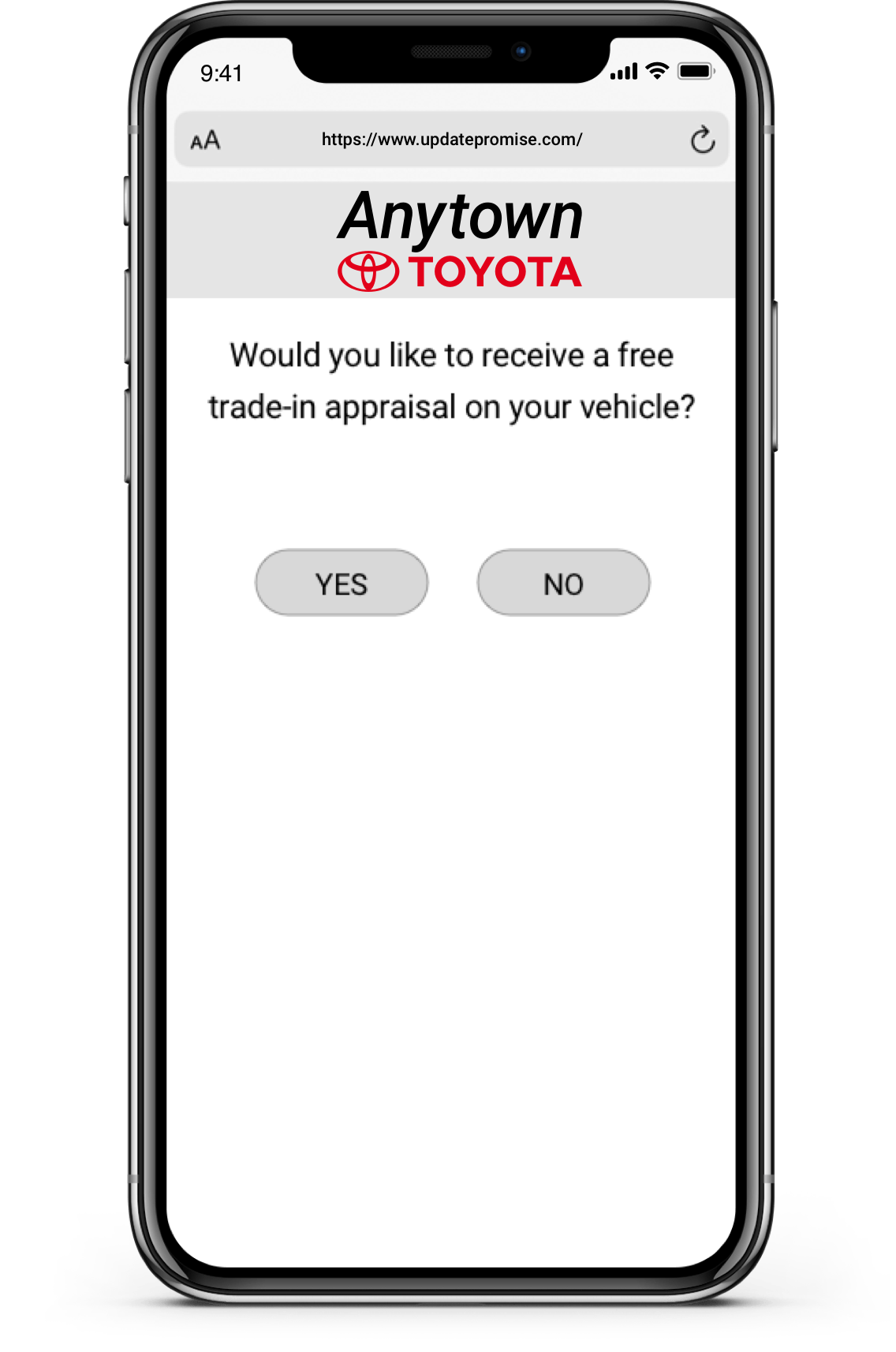 Learn More About Your Next and Last Consumer Experience Solution
On average UpdatePromise users see up to . . .
Customer Pay Labor - see up to a 15 percent boost in up-sells
CSI - partnered dealers seen an increase of 6 points on average
In-bound Phone Calls - lower the amount of calls coming in
The Completely Touchless Consumer Experience Solution
Automated Trade Appraisals and Automated One-Question Follow-Up tool comes with all of these contact-free amenities. You and your team can look forward to AI-Driven Status Updates, Video and Photo-Enabled MPI, Tablet Vehicle Check-in, Mobile Payments, Appointment Scheduling & Online Widget, E-Signatures, Mobile Payments, and more contact-free features!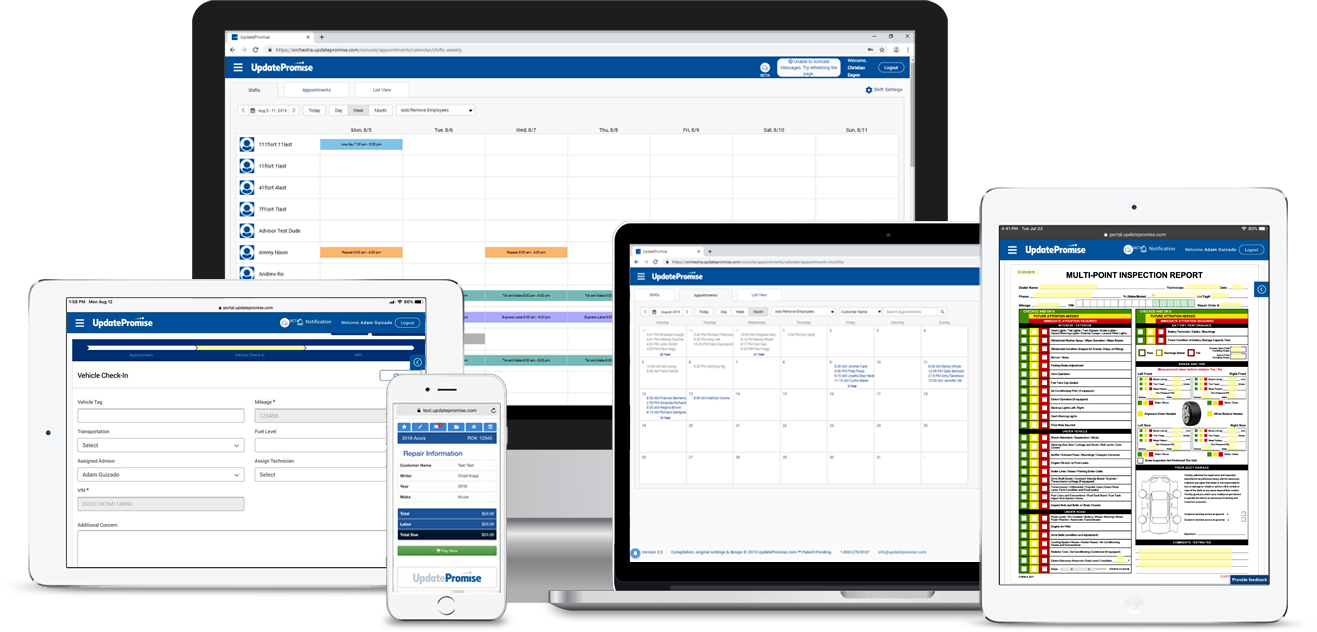 Testimonials from our Loyal Clients and Family Members

"It's instant. It's automatic. It's easy. It takes a C- Advisor and turns them into an A+ Advisor as far as keeping their customers informed."
Ruben Serna, Parts & Service Director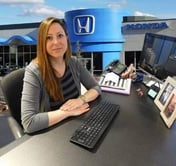 "We were able to see an almost instant positive increase in that category for my CSE. I feel like I see the benefits of using UpdatePromise every day through my customers and service drive."
Christina Varvara, Service Manager