Integration with your Tire Inspection Technology and DMS
UpdatePromise now has enhanced tire options and proprietary integration with TraXtion technologies and TR Wholesale Solutions data for Acura dealerships.

See below to learn more and how you can get started!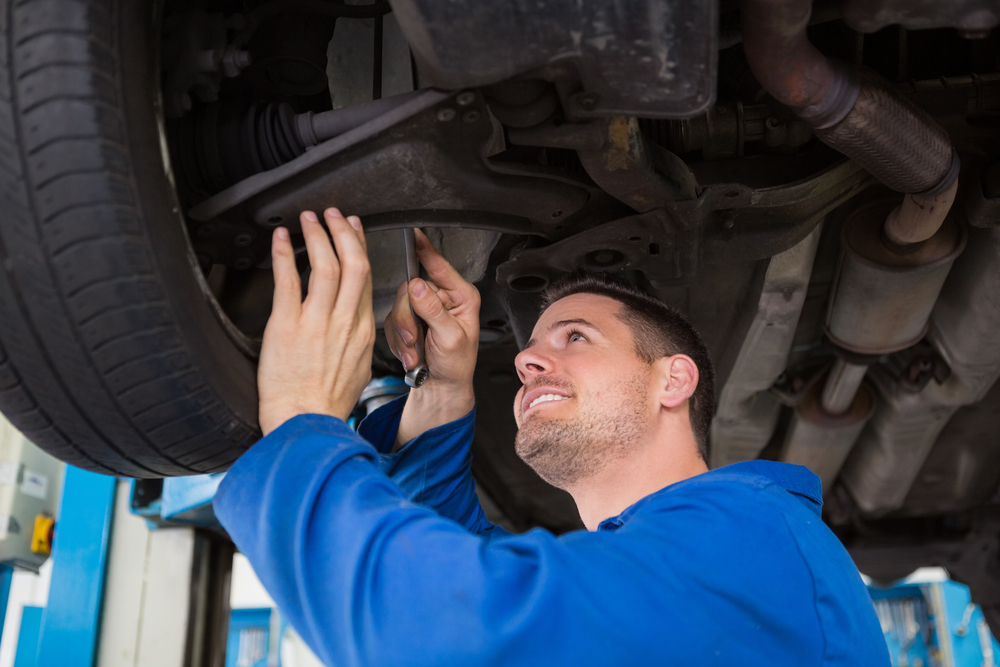 Customers simply drive over your Tredspec Unit and we'll do the rest!
When completing the Vehicle Check-In, you will see your tire measurements automatically populate in the new Tire Container, showing tire conditions from Tire Profile's TreadTrack report and OEM Tire Recommendations from Tire Rack.

The measurements will also auto populate on your Acura OEM MPI Forms.



Offer your clients the best recommended tires and service package based on preset OpCodes in your Tire Settings.



Clients are now ready to approve the recommended tires and related services which will be pushed to your DMS automatically upon completing the Vehicle Check-In.
Streamline your Consumer Experience Solution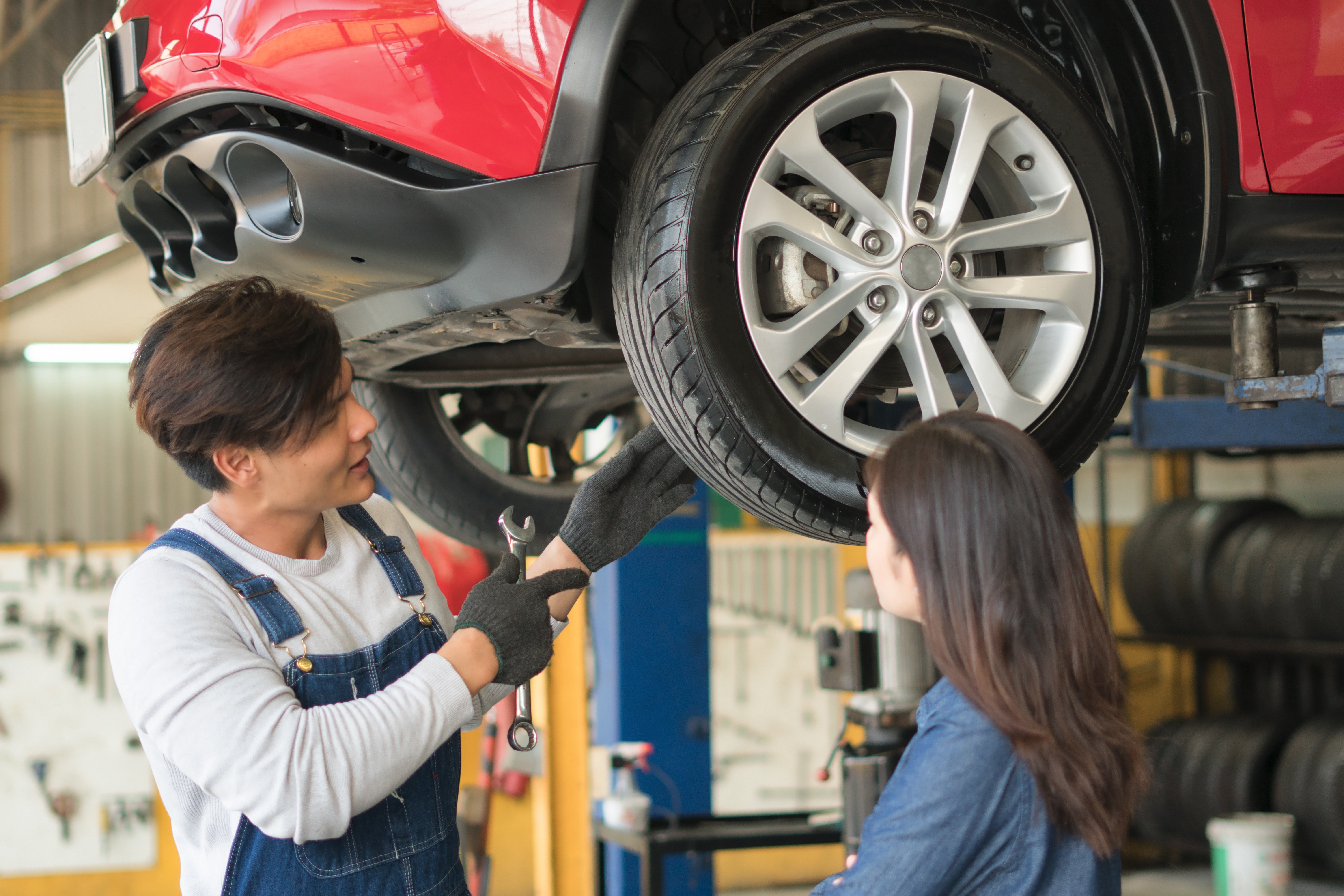 Nothing beats integration
UpdatePromise is already integrated with your DMS. Now, with TraXtion and TR Wholesale Solutions integrations, your team can eliminate double entries and streamline your tire program with your Consumer Experience Platform and DMS!
We believe in transparency
Our Tire Program offers TraXtion equipment and software fees upfront, unlike most competitors.

Not to mention, we are quite competitive in pricing!

Software and Reporting + Basic Scan Summary
Designed to be Simple
Identify urgency of need for tire replacement with
green, yellow, and red tread depth levels
For green and yellow tires, Predictive
Wear Indicator logic estimates a date when tires
will need replacement
Builds trust and transparency between your shop
and the consumer

Improves customer interaction for easier selling

Provides real-time information about vehicle tire wear

Details braking distance capability relative to healthy tires

Identify possible repair work needed